Staff/Faculty Fall Permits
2018/2019 permits will be available for sale on August 13th.
All permits are ONLINE REGISTER ONLY. You will need to login with your EMU ID.
You may only register the Parking Permit for which you are eligible.
A physical hang tag is not required with the new License Plate Recognition system. 
BEFORE YOU REGISTER, read the Permit Details so you know where you can park without being cited or towed.
Click here for instructions on adjusting your license plate in your account.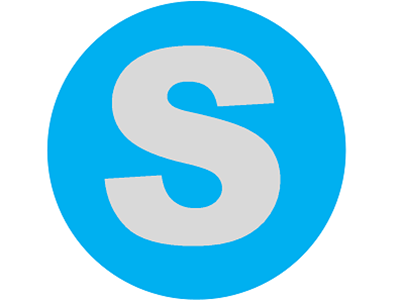 Staff/Faculty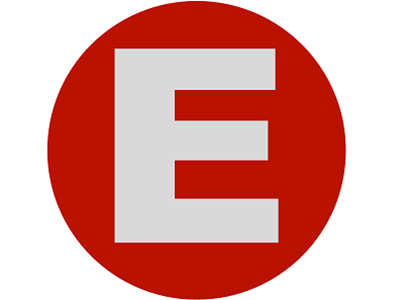 Emeritus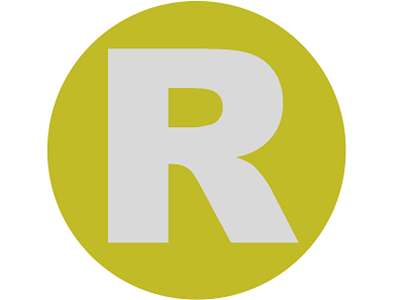 Rynearson