Welcome to ParkEMU!
Buy a Permit, work out where to park or learn more about ParkEMU.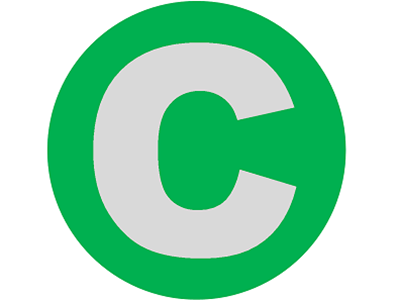 Buy a Parking Permit
Summer 2019 parking permits will be available for purchase on April 15, 2019. Login with your EMU ID to Purchase.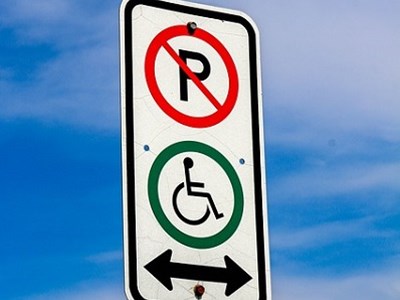 Pay a Citation
Pay citations online with MasterCard, Visa, American Express and Discover cards.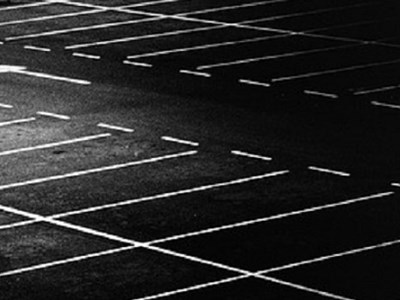 Parking Map
Check out our parking maps to find the most convenient parking area.
Any vehicle that is parked in a permit designated lot without a valid parking permit will be ticketed, regardless of the date or time. The only exception to this policy will take place between January 6 and January 10, on which parkers will not receive a ticket for prohibited parking in commuter, residential or staff permitted lots.