If you experience any technical errors during the registration process or while editing your permit, first try clearing your browser's cache or going incognito in Chrome. Then, attempt your purchase or edit again. If the error persists please contact our office immediately at (734) 217-4892 or via email at ParkEMUHelp@LAZParking.com M-F 8AM-5PM to notify us of the issue and receive potential troubleshooting options.
If you have any questions about which parking product is right for you, please email us at ParkEMUHelp@LAZPArking.com or call (734)217-4892 M-F 8am-5pm
Welcome to ParkEMU!
Buy a Permit, work out where to park or learn more about ParkEMU.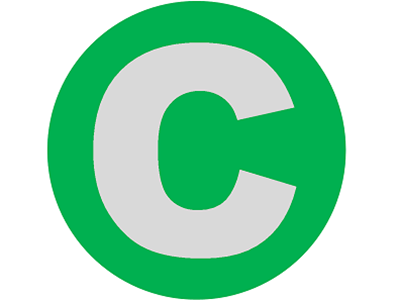 Buy a Parking Permit
Summer 2019 parking permits will be available for purchase on April 15, 2019. Login with your EMU ID to Purchase.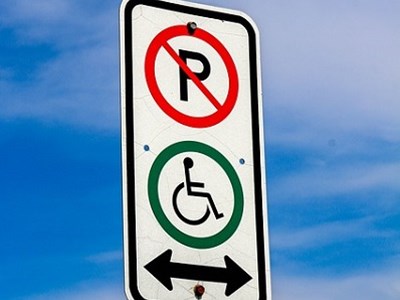 Pay a Citation
Pay citations online with MasterCard, Visa, American Express and Discover cards.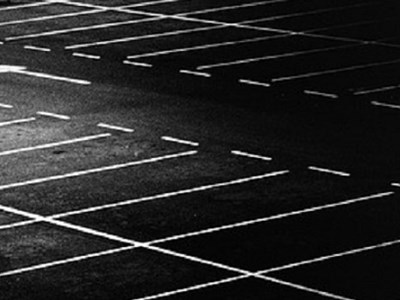 Parking Map
Check out our parking maps to find the most convenient parking area.