EMU and ParkEMU recognize that there is much for students to get reacquainted with when returning to campus for their first week of classes. As such, there will no citations issued in any commuter or resident lots on campus from Friday 8/30/2019 to Friday 9/6/2019.  Additionally, the gates to the Pay-In-Lane guest lots will be raised during this time to provide free parking. Please note that ParkEMU will issue "warning citations" to students without a valid Fall 2019 parking permit from Wednesday 9/4/2019  to Friday 9/6/2019 to provide students sufficient time to understand where they can and cannot park on campus. Please note that if you do not receive a warning citation between 9/4/2019 and 9/6/2019, it does not necessarily mean that you are parking in an appropriate location – your vehicle may have simply been missed by ParkEMU's enforcement personnel. Beginning Saturday 9/7/2019 any student parking on campus inappropriately or without a valid Fall 2019 parking permit will be subject to citation.
Welcome to ParkEMU!
Buy a Permit, work out where to park or learn more about ParkEMU.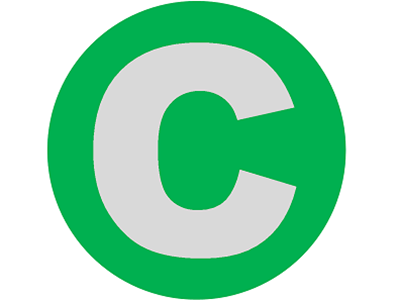 Buy a Parking Permit
Summer 2019 parking permits will be available for purchase on April 15, 2019. Login with your EMU ID to Purchase.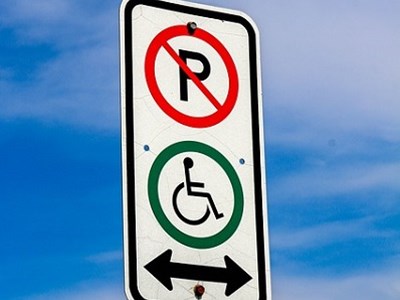 Pay a Citation
Pay citations online with MasterCard, Visa, American Express and Discover cards.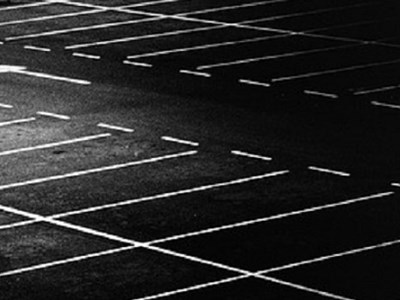 Parking Map
Check out our parking maps to find the most convenient parking area.