Welcome to ParkEMU!
Buy a Permit, work out where to park or learn more about ParkEMU.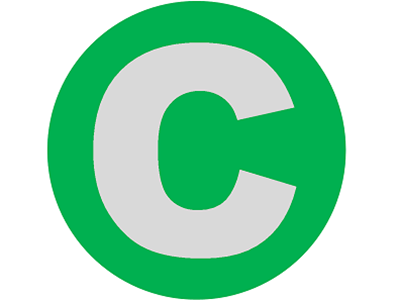 Buy a Parking Permit
Summer 2019 parking permits will be available for purchase on April 15, 2019. Login with your EMU ID to Purchase.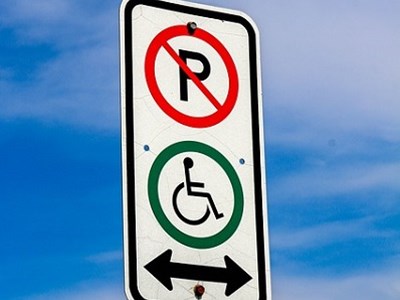 Pay a Citation
Pay citations online with MasterCard, Visa, American Express and Discover cards.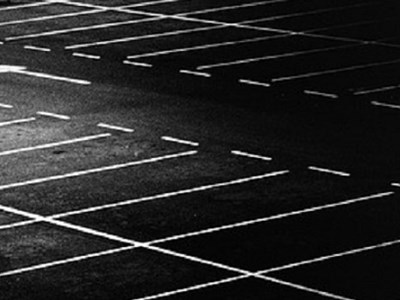 Parking Map
Check out our parking maps to find the most convenient parking area.