Staff/Faculty Fall Permits
All permits are ONLINE REGISTER ONLY. You will need to login with your EMICH Login. This is the login you use to sign in to your EMICH email
You may only register the Parking Permit for which you are eligible.
A physical hang tag is not required with the new License Plate Recognition system. 
BEFORE YOU REGISTER, read the Permit Details so you know where you can park without being cited or towed.
Once your purchase is completed, your license plate(s) will be valid in our system and you will be able to park in the proper designated lot.  You may have up to two license plates registered to each permit. Only one license plate associated with the permit may be on campus at one time, or both plates are subject to receive citations. 
All ParkEMU Permits are non-transferable and non-refundable; only vehicles utilized by the permit holder may be registered to the permit.  Permits can not be shared.
Click here for instructions on registering for your 2019/2020 academic year parking permit.
Click here for instructions on adjusting your license plate in your account.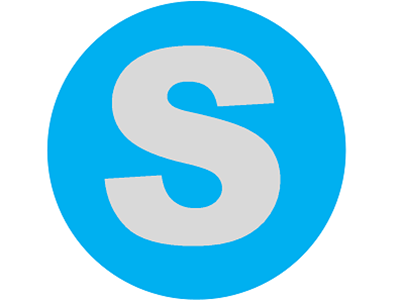 2019/2020 Academic Year Staff/Faculty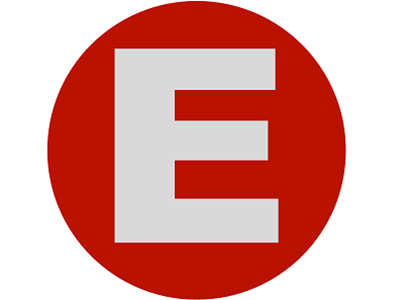 2019/2020 Academic Year Emeritus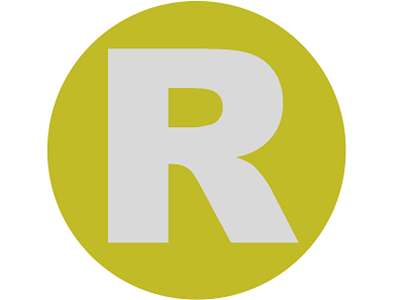 Rynearson
Valid from date of purchase - 12/31/19