Attention: If you experience a technical error during the registration process, first try to clear your browser cache or use an incognito window in Chrome. If this does not work please try a different browser.  If you are still getting an error please contact our office immediately at (734) 217-4892 or via email at [email protected] M-F 8AM-5PM to notify us of the issue and receive potential troubleshooting options.
Attention: If you do NOT receive a confirmation email within minutes of purchase to your emich email, your transaction did NOT go through and will need to be repeated. Our system does not allow the purchase of two of the same product, if it is letting you buy the product please be reassured you were not charged for the first and the purchase did not go through. 
Staff/Faculty Permits
Permits for the 2021-2022 Academic Year are available for purchase now. However, they will not be active until August 1st, 2021.
All permits are ONLINE REGISTER ONLY. You will need to login with your EMICH Login. This is the login you use to sign in to your EMICH email
A physical hang tag is not required with our License Plate Recognition system. 
BEFORE YOU REGISTER, read the Permit Details so you know where you can park without being cited or towed.
Once your purchase is completed, your license plate(s) will be valid in our system and you will be able to park in the proper designated lot. You may have up to two license plates registered to each permit. Only one license plate associated with the permit may be on campus at one time, or both plates are subject to receive citations.
All ParkEMU Permits are non-transferable and non-refundable; only vehicles utilized by the permit holder may be registered to the permit.  Permits can not be shared.
All vehicles including motorcycles must be covered by a permit to park on campus. For more information on motorcycle parking please click here. 
2021/2022 Staff/Faculty are valid through 08/31/2022.
If you do not have a valid AY2020/2021 permit AND you purchase the AY2021/2022 permit prior to September 1st 2021, the AY2021/2022 permit will be active from date of purchase and you will be charged the prorated parking fee for AY2020/2021 permits via payroll deduction. 
SCROLL DOWN PAST THE INSTRUCTIONS FOR PERMIT OPTIONS.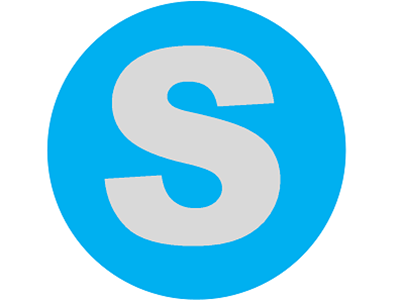 2021/2022 Academic Year Staff/Faculty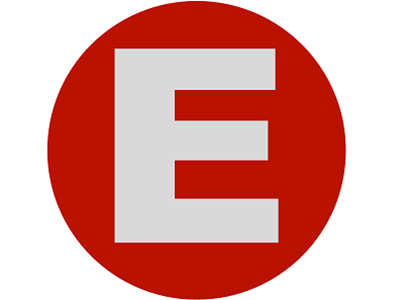 2021/2022 Academic Year Emeritus